Our products are custom engineered to perform specific functions for our customer's needs.
Our knowledgeable staff are on call for quick and easy deliveries.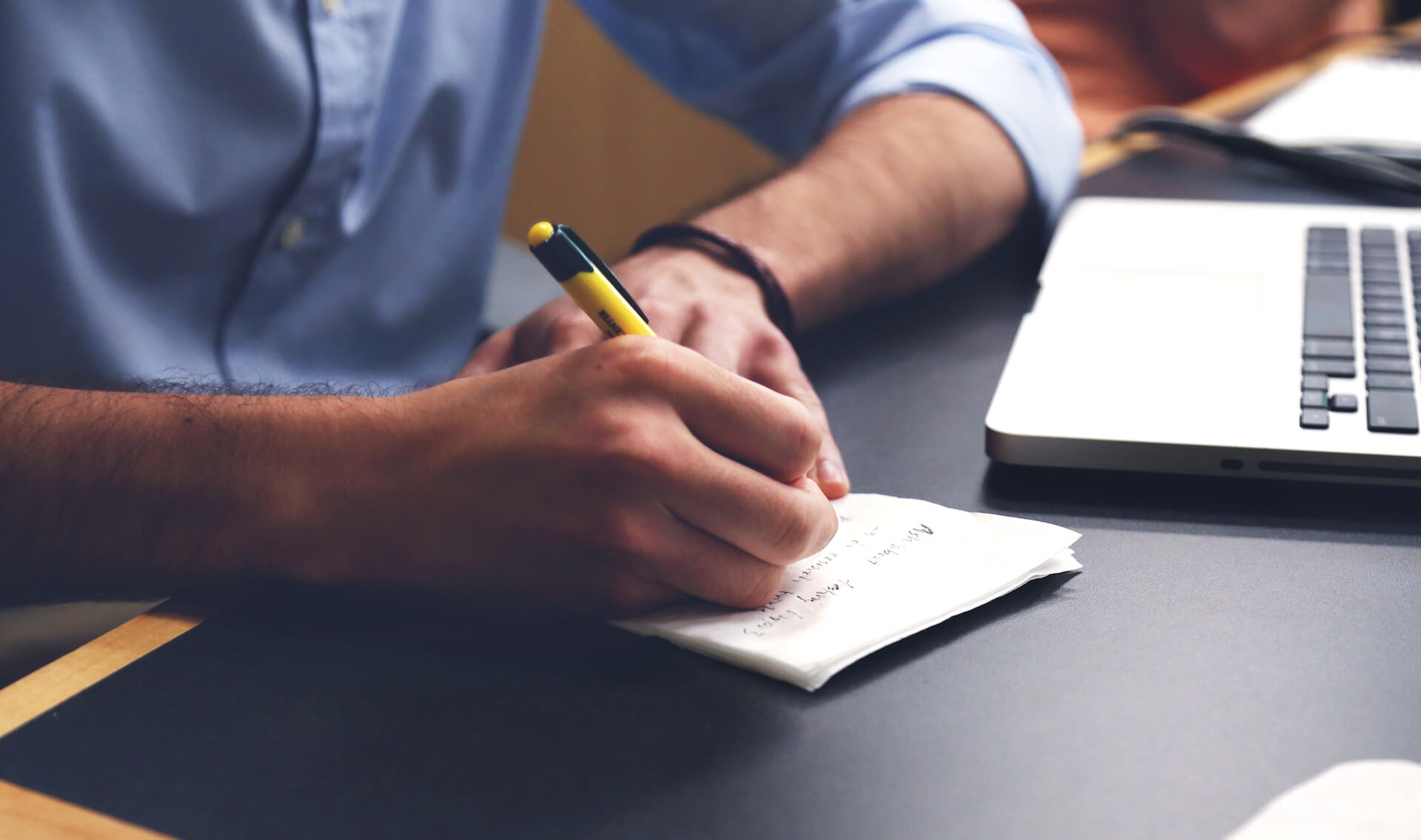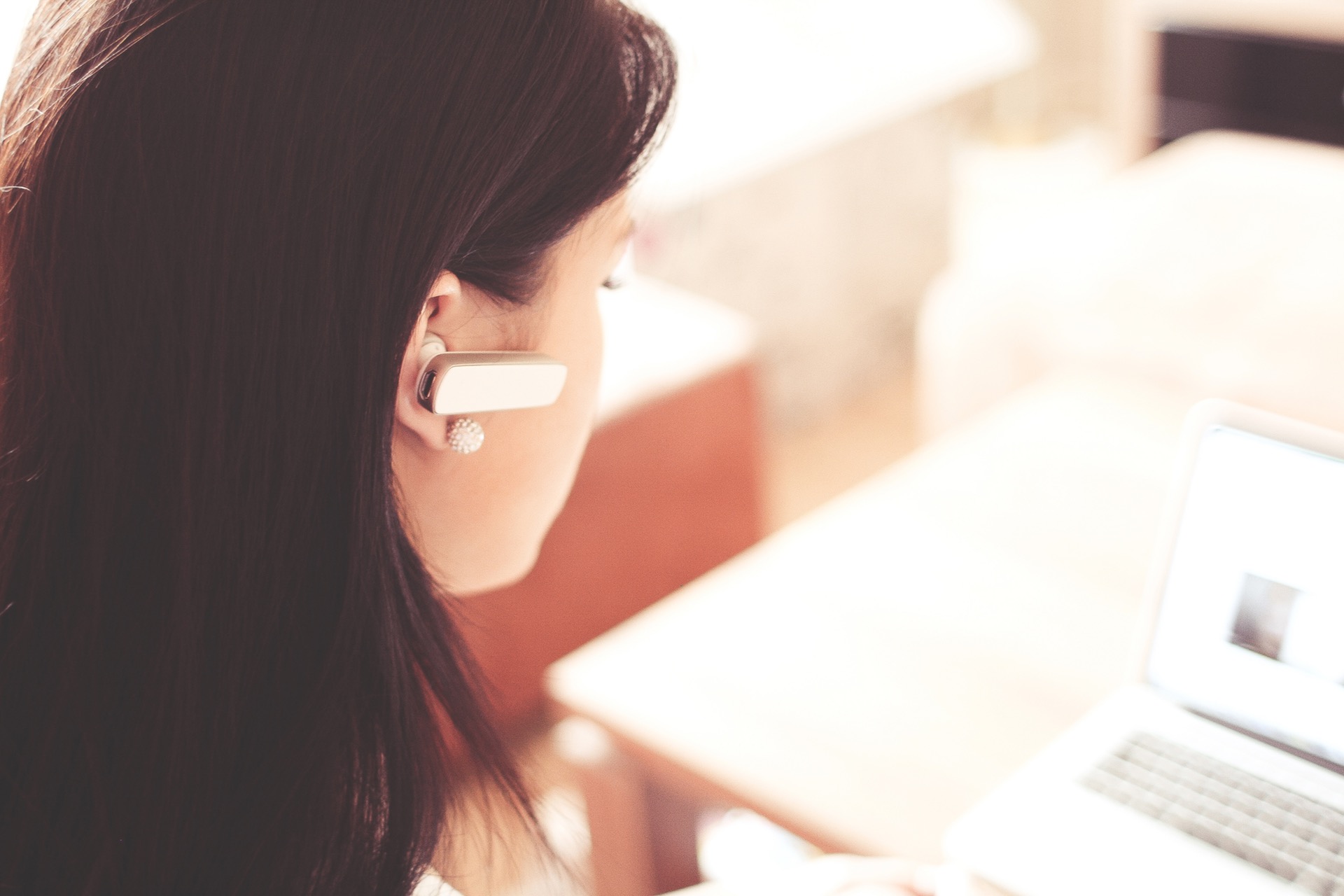 Largest Growing Product Inventory in Western Canada
Our goal is to carry the best variety of equipment to suit your specific needs.
Exclusive Distributor of Top Brands
Through years of expertise, JLM Supply carries the most reputable brand products on the market.
Customer Service Excellence
Our reputable customer service team takes all the necessary steps to ensure your being taken care of.
Get a quote started and let our experienced and knowledgeable Customer representative do the rest for you!
We are proud to announce that due to our remarkable growth in the Calgary area, we have moved locations! We will continue to offer the same friendly service at our new address at 4915 - 77 Avenue SE, which will allow us to offer an even larger selection of products and services.
Oh yes, our phone number is the same: 403-256-9715.
Over 35 Years Experience




in the manufacturing & distribution of
Sealing & Piping Products